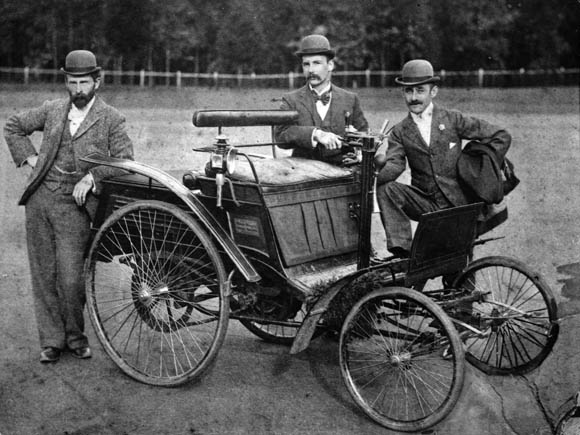 JD Power has announced that Mercedes-Benz topped the charts for customer retention in 2009! This study measures the percentage of vehicle owners and lessees who replace a previously purchased new vehicle with another from the same brand.
Our loyalty increased 8% over last year to 67% overall! In these tough economic times it speaks to the value of the brand that 2/3rds of our owners come back time after time!
The study says "Mercedes-Benz has steadily improved its customer retention rates during the past five years, and in 2009, has achieved the
highest rate ever attained
by a manufacturer since the inception of the study," said Festekjian. "In particular, customers cite the
resale value and appearance and styling of Mercedes-Benz models as primary reasons to remain loyal
to the brand."
You can read the full J.D. Power report here.