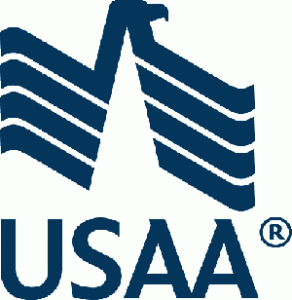 Mercedes-Benz Fleet Program has been working with USAA to offer discounts to members for several months now. It is an excellent opportunity for USAA members to get a special discount on a Mercedes-Benz.

It has been a successful program for both parties but it is scheduled to end on June 30th, 2010. USAA members will not be able to get a Mercedes-Benz Control Number after that date, although Control Numbers issued before that date will be honored for their full 60 day validity.

If you have been meaning to take advantage of this program…now is the time!