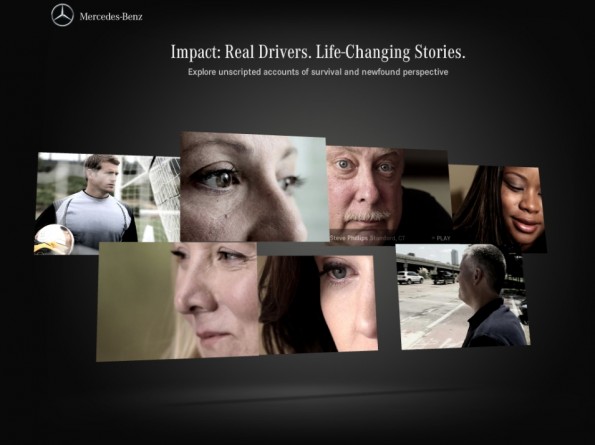 Mercedes-Benz USA has posted several short films, featuring real Mercedes-Benz owners who walked away from serious accidents thanks to their vehicles.  These owners are just some of the hundreds that regularly contact Mercedes-Benz with wonderful stories of survival and perspective.
I've heard many similar stories firsthand as clients of our collision center come in to purchase their next Mercedes-Benz. It is absolutely amazing how these cars can absorb and deflect energy to keep the occupants safe!
You can view all of the videos and even submit your own story here. If you are the type to cry at Hallmark commercials I wouldn't watch these at work!