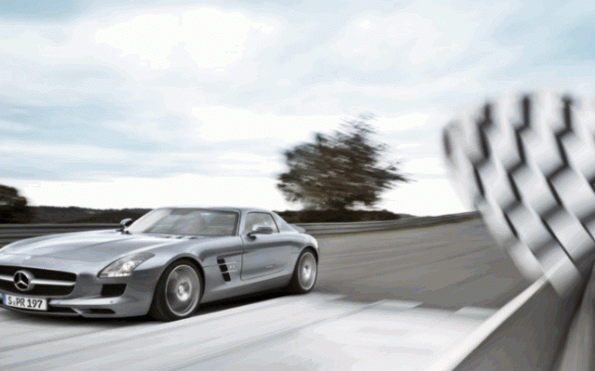 As an AMG Driving Academy graduate, I am a huge fan of the program and recommend it to everyone!
For 2011 the AMG Driving Academy has added a third US track – Lime Rock Park in Connecticut, to the already stellar lineup of  Laguna Seca and Road Atlanta. All three tracks offer a world-class experience! It looks like the Academy will be at Road Atlanta in March and April, Lime Rock in May and June and the Laguna Seca dates are still being finalized.
There is an early enrollment special available through January 15th that will save you 20%! Just in time to be a fantastic Christmas present for the AMG enthusiast in your life!
Also in 2011, the AMG Driving Academy Purchase Reward Program will allow free enrollment to the one-day Basic Program for customers who purchase or lease a new AMG vehicle after January 1st, 2011! You thought you liked your AMG before…wait until you see what they can really do on the track with skilled instructors!
You can visit the AMG Driving Academy website for all of the dates, rates and a detailed description of the 3 types of courses offered. Let me know if you sign up!