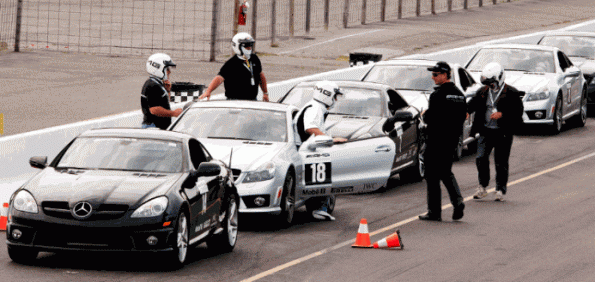 The AMG Driving Academy is an amazing opportunity to drive the Mercedes-Benz of your dreams! And it is here at Road Atlanta! What could be better – a world renowned driving school in our own backyard! I was thrilled to attend the academy last summer  – I posted a review as well as a video of my fast lap that you can view.
There are 3 levels of the AMG Driving Academy: The 1-Day Basic Training, the 2-Day Advanced Training, and the 3-Day Pro Training. All 3 levels give you the opportunity to drive the E63 AMG, SLK55 AMG, C63 AMG, SL63AMG, CLK63 Black Series and the SLS AMG!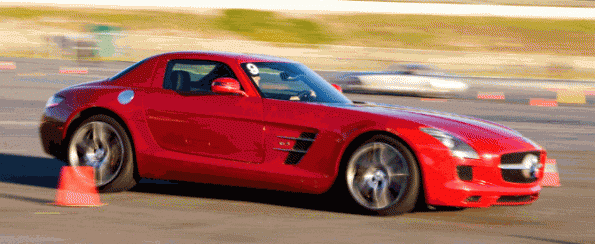 At Road Atlanta the dates are:
BASIC:
March 14
March 15
March 16
April 1
April 2
April 5
April 7
April 8
ADVANCED:
PRO:
You can also attend the AMG Driving Academy at Leguna Seca and Lime Rock Park. Collect all 3!
Contact the Academy through the website and the staff will be happy to get you registered. Don't wait too long – the dates are filling up fast! This would be an exceptional early Mother's or Father's Day present! Anniversary? Birthday? Anything! It is a fantastic day that you will talk about for years to come! Please feel free to contact me if you have any questions!