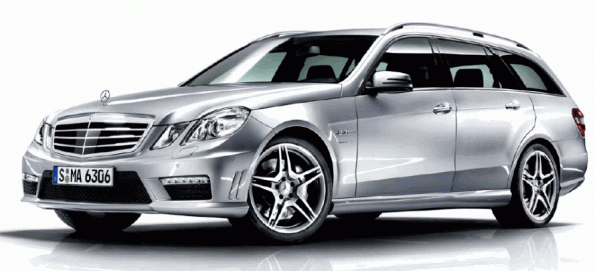 I have had a lot of questions about the 2012 E-Class engines. This is the information that I currently have from MBUSA.
Available in October 2011
E350 BlueTEC – 3.0L V6 (Diesel) with 210 hp / 400 lb-ft

E350 – New 3.5L V6 for E350 with 302 hp / 273 lb-ft

E350 4MATIC – New 3.5L V6 with 302 hp / 273 lb-ft

E550 4MATIC – New 4.6L bi-turbo V8 with 402 hp / 443 lb-ft

E63 AMG – New hand-built 5.5L bi-turbo V8 (w/ ECO Stop/Start) with 518 hp/516 lb-ft
Standard Equipment Highlights
7G-TRONIC PLUS 7-speed automatic

MCT 7-speed multi-clutch automatic

LED Daytime Running Lamps are standard for E350 and E550 4MATIC. Both E350 and E550 4MATIC will have the standard straight bar design that was an option on the E350 Luxury in 2011. This applies to both Sport and Luxury for E350.

Media interface relocated to center console

E550 4MATIC no longer has AIRMATIC standard (or available)

E550 4MATIC Sport only for 2012 – larger brakes require 18" wheels, so Luxury is no longer possible

Electromechanical steering standard on 4MATICs and V8s (including AMG)

Driver's side multicontour seat is now standard on E63 AMG / E63 AMG Wagon

LED license plate lighting
This information can change before the vehicle launch as the 2012 E-Class has not yet begun production.