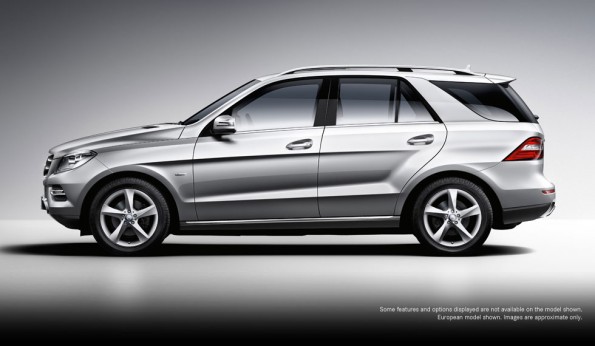 The pricing for the 2012 M-Class has been released and there are no changes!
2012 ML350 4Matic Base MSRP: $48,990
2012 ML350 Bluetec Base MSRP: $50,490
When you account for the new standard features this is actually a 3.2% price/value improvement! You can see the option pacakges and options pricing in my previous post.