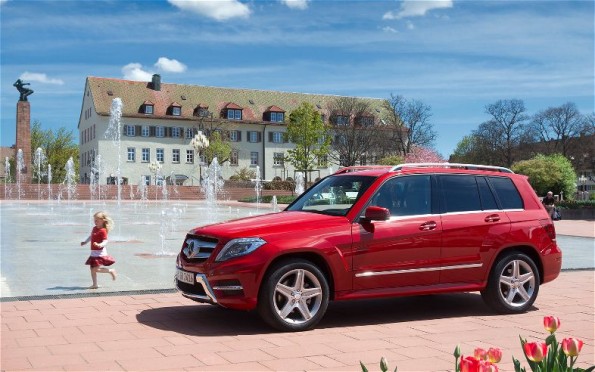 The 2013 Mercedes-Benz GLK-Class is getting a refresh this summer and the diesel version is in the line-up! I have been expecting it at the end of 2012 but all of the latest information is now saying early 2013. I am a huge fan of our diesels, I love the 4-cylinder engine in the C250 and I can hardly wait for these two things to combine in the perfect small SUV!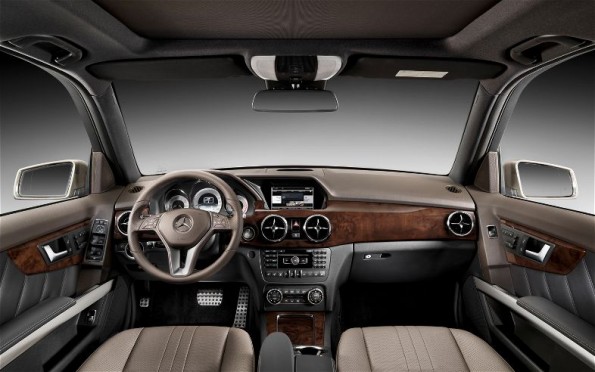 "It's not quite as quick as the 3.5-liter, but the diesel is still plenty fast  and it performed just as admirably during our mountain road runs. Its quiet  rumble is refined enough to fit well in a luxury vehicle,  but the muted sound still reminds you it isn't a gas engine."
"While the diesel is down on horsepower compared to the gas engine, its tradeoff  is way more torque. It seems perfectly matched to GLK, almost like it was  designed for the SUV from the start."
"The GLK250's 2.1-liter turbodiesel has been around in Europe since 2008, where  it has powered the C- and E-Class, and even the S-Class." (people always ask me this…is it a NEW new engine or just new to the US?)
"The diesel offering and the overhaul of the interior make this vehicle more  competitive than it ever has been before…"
Read the full review at MotorTrend online.