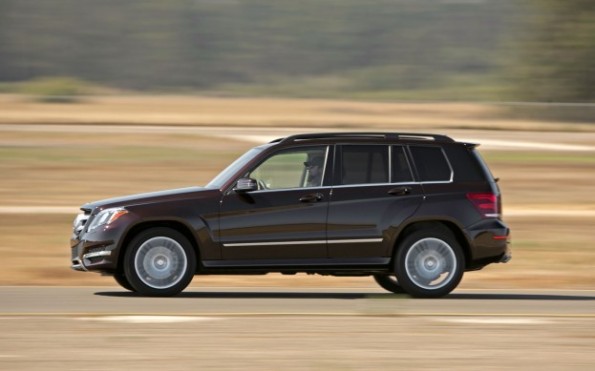 "Its interior styling is more luxurious than the previous-generation model, with  one of the nicest improvements being the massive piece of burled wood covering  the dash from edge to edge."
"Most of the judges liked the styling changes, and everyone agreed the GLK is an  exceptionally fun vehicle to drive. It's quick, nimble, and  confidence-inspiring, with exceptional braking."
Read the full GLK-Class Review at Motor Trend Online.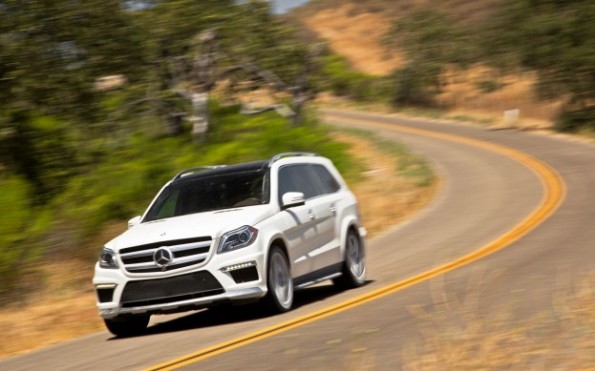 "For our 2013 Sport/Utility of the Year competition, the overwhelming majority  of the competitors were car-based. There was one that wasn't though, the 2013 Mercedes-Benz GL-Class, a vehicle that in the  words of technical director Frank Markus, "did more of what we expect an SUV to do.""
Read the full GL-Class review at Motor Trend online.
Good luck to both competitors! The results will be available on October 15th.