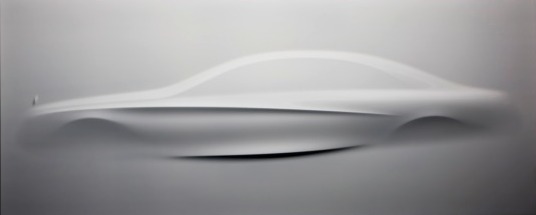 So far the 2014 Mercedes-Benz S-Class has only been seen by the public in spy pictures and this artistic rendering…but the dealer owners and general managers saw it earlier this week at the annual dealer meeting! They saw the S550 and the new long-wheelbase S-Class! We are hearing great things about it! It is scheduled to debut at the LA Auto Show which takes place November 30th through December 9th!
You can buy tickets to the Sneak Preview Night presented by AMG at the LA Auto Show site.
You can win free tickets by following the LA Auto Show on Twitter.
Send me pictures if you attend! Bonus points if you can get close to it!