Since we keep selling out of the GL-Class and all of our GL350s have been pre-orders, I have not had a chance to take a new GL-Class for a long drive. Luckily the nice people at Autoblog had the opportunity to really test it out!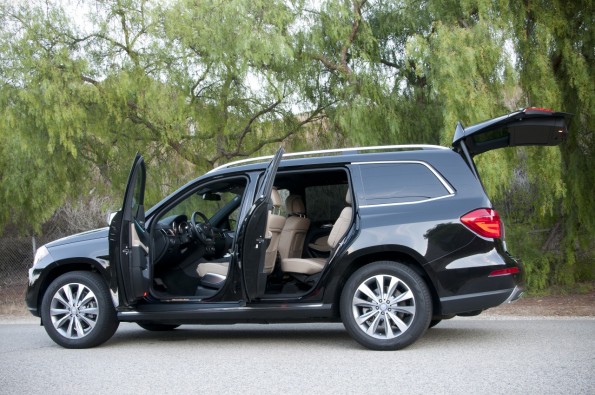 "Full-size, seven-passenger sport utility vehicles don't get much better than this."
"Fuel economy was impressive for its size. The EPA rates the big BlueTEC at 19 mpg city, and 26 mpg highway. During our 407-mile road trip, we averaged 25.3 mpg (including city cycles at both ends of the excursion). With a 26.4 gallon fuel tank, highway range is in excess of 650 bladder-bursting miles."
"The third row has always been a GL-Class strength, and it will easily accommodate full-size occupants without a murmur of protest."
Read the full review at Autoblog.