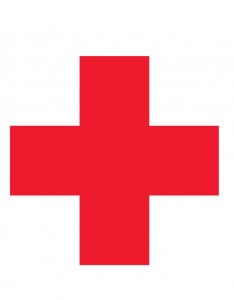 From MBUSA Facebook:
Hurricane Sandy has devastated many of the communities in which we live and work. Many of you have been personally affected by the storm or know people who were. Mercedes-Benz USA today announced a donation of $1,000,000 to the American Red Cross to aid in the relief efforts. While authorities are still assessing the damage and the cost will run into billions of dollars, we wanted to offer some immediate relief and support.
For more information on how to support the American Red Cross please visit: https://www.redcross.org/support/donating-fundraising/donations.