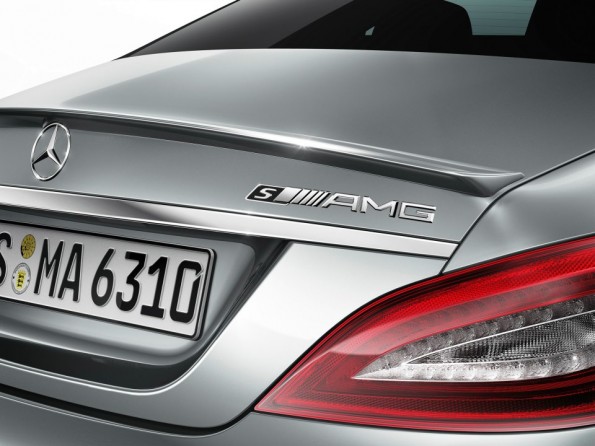 Mercedes-Benz is sharing a lot of AMG information today! We now have a gallery of pictures for the 2014 Mercedes-Benz CLS63 AMG 4MATIC on the Mercedes-Benz Facebook page!
This is the first mention I have seen of the S-Model nomenclature. This type of upgrade has been available as the P30 or P31 Performance Package on several AMG models. The badging should help others to recognize that you don't just have the 550 horsepower AMG but the 577 horsepower and almost 600 lb-ft of torque version!
Now I have to practice saying "2014-Mercedes-Benz-CLS-63-AMG-4MATIC-S Model." I am sure we can add a -TRONIC or -ASSIST in there somewhere!