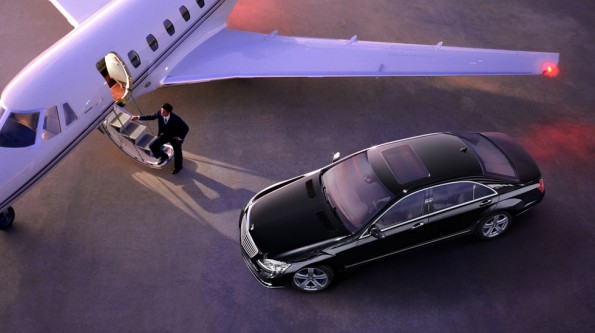 "...We recently spent a few weeks with both cars to find out which green machine does the better job of combining fuel-sipping efficiency with the sky-high levels of refinement expected in an S-Class."
"Diesel-powered Benzes have come a long way since then, and the S350 Bluetec is a  fine example. Its turbocharged V-6 is completely modern and clean-burning,  sending 240 hp and a whopping 450 lb-ft of torque to all four wheels via a  seven-speed automatic and Benz's 4Matic all-wheel-drive system."
"According to our data, the S350 and S400 are tied in almost every test  evaluation."
"Around town, the hybrid feels plenty strong, and its stop-start system is one of  the smoothest applications we've experienced."
"The Bluetec, however, has already proven how well it shines out on the open  highway. Last summer, editor-at-large Angus MacKenzie drove an S350 from L.A to  San Francisco and averaged 29.2 mpg on the 913-mile trip."
Find out who wins and read the full review at Motor Trend online.