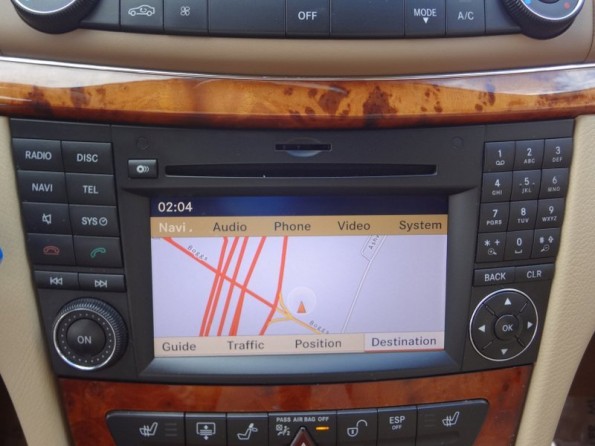 The latest update for our NTG 2.5 COMAND system has been released. The release date is January 18, 2013 and the part number is BQ 646 0302.
This update is done through the service department by uploading a new software version from a disk. As much as 20% of the information on these maps can change from year to year so if you haven't updated in a while you might see a big change!
This update is for:
2009-2010 CLS-Class

2009 E-Class

2009-2012 G-Class

2009-2012 GL-Class

2009-2011 M-Class

2009-2012 R-Class

2009-2012 SL-Class

2009-2011 SLK-Class
Call you local service department to schedule an appoitnment!