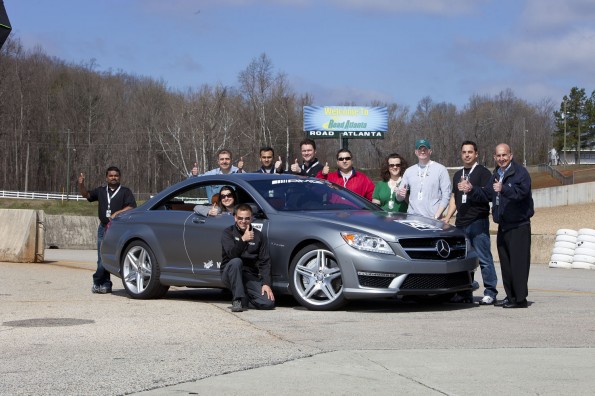 The AMG Driving Academy is an amazing day at the track! It gives you the opportunity to drive our AMG vehicles in a way that you just can't experience on normal roads. Whether you are an AMG owner looking to see what the car can do (without wearing out your own tires) or an enthusiast looking to be impressed this event is the one for you!
The 2013 schedule has been announced and they are coming back to Road Atlanta…and some other world famous tracks! You can view the full schedule at the AMG Driving Academy site.
If you purchased a AMG vehicle in the 12 months preceding an event you are eligible to attend the one-day Basic class for free through the AMG Purchase Reward Program.
If you want to see what you'll experience at the event you can take a look at my previous posts. Please excuse all the giggling in the videos…it is just so fun!