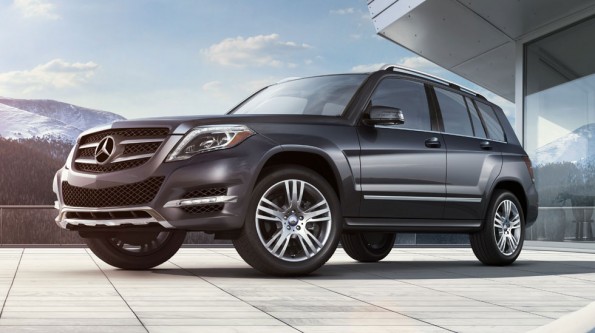 The 2013 GLK250 Bluetec has been listed in our order banks with a base price of $99,999 for months now. Those 9's are really just a place holder until there is actual pricing to fill in. Today the GLK250s have real prices!
Base MSRP $38,590 plus $905 Destination and Delivery
There is no official release date yet but we are hoping to see them at the dealerships by early May.