The 2014 Mercedes-Benz E-Classes started to arrive yesterday and today was my first chance to take a closer look and a test drive. The changes to the interior are subtle but noticeable. The ambient lighting, additional aluminum accents and central clock give it a richer look. There are changes to the steering and ride quality that make it more quiet and comfortable. The most noticeable changes are to the exterior and it looks great! The new nose reminds me a lot of the CLS-Class. Here are some side-by-side comparison pictures so you can judge for yourself!
2013 E350 Sport in Polar White with Almond/Black Interior
2014 E350 Sport in Polar White with Silk Beige Interior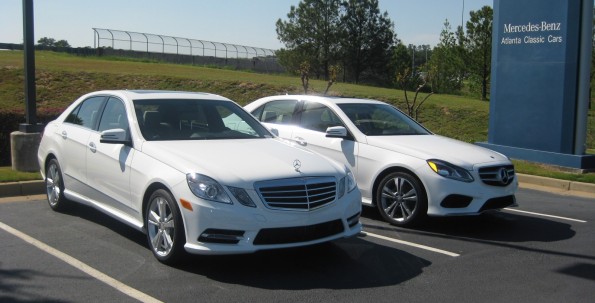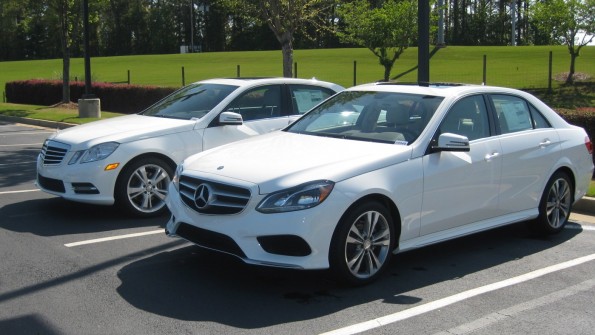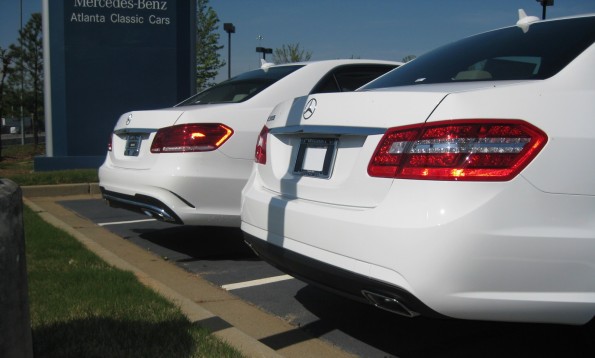 And a close-up of the new nose!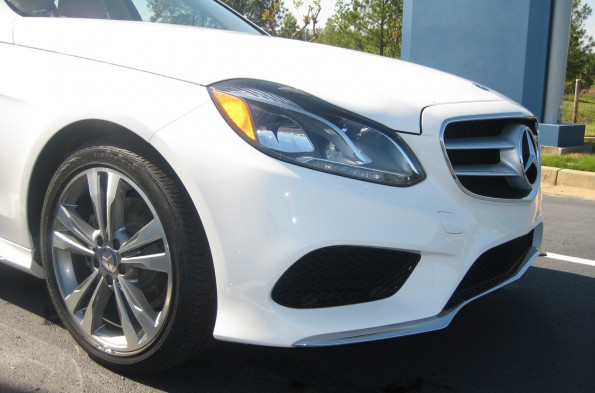 Ok, Who found all 8,000 changes?