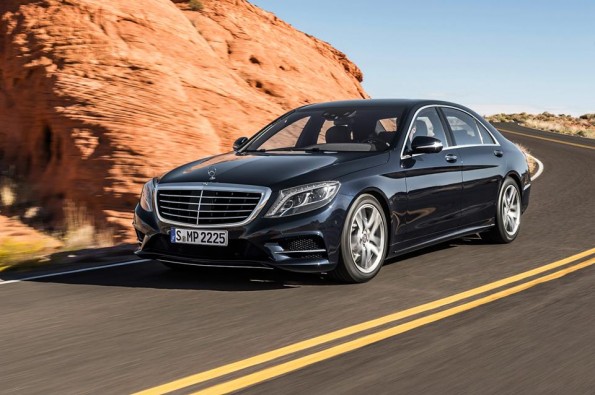 The 2014 Mercedes-Benz S-Class debuted in Germany yesterday! There are now official pictures and the order banks are open!
See more about the 2014 S-Class on:
If you want a 2014 S-Class this year your should be ordering your vehicle now! It is a technological marvel and looks beautiful. Contact your local dealer for all of the ordering details.