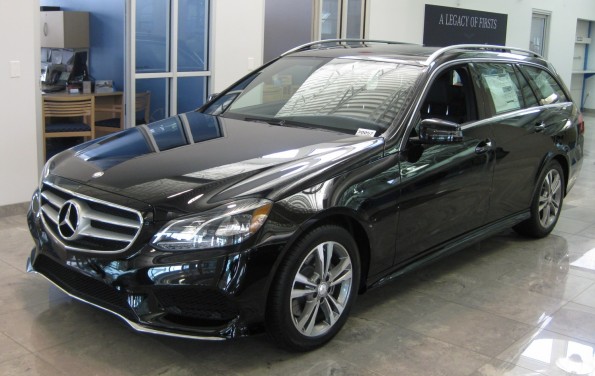 We just received a very sporty 2014 E350 wagon! This beauty is currently dressing up our showroom.
Black
Black MB-Tex
Premium 1 Package
Lane Tracking Package
Special Order Aluminum Trim ($250 special order charge, no cost)
Here are some close-up pictures of the H79 Aluminum Trim. This trim has a texture or pattern that the Aluminum Trim did not used to have. It looks almost like a carbon fiber trim at first glance! Very European!