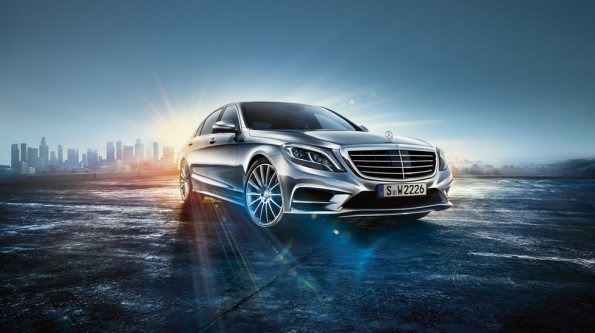 Mercedes-Benz has scheduled the 2014 S550 to be released on October 15th! The S550 4Matic and the S63 AMG are expected to follow in November. This is an update from the previous expected date of September 20th.
2014 Mercedes-Benz S-Class base price:
S550 2WD $92,900
S550 4MATIC $95,900
S63 AMG $139,500
Most options pricing has been released as well so you can now add up the S-Class of your dreams. Order soon if you hope to have one before the 2015 model arrives!