Mike really loved his 2005 Mercedes-Benz E320 CDI that he bought as a Certified Pre-Owned vehicle in 2007…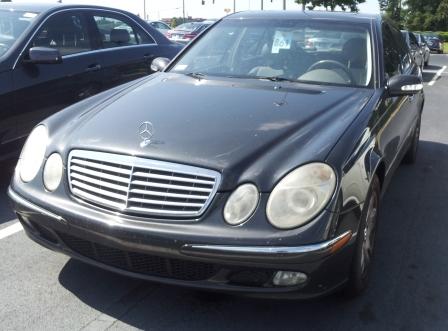 It was a fantastic vehicle for his long commute and frequent travel. In the 6 years he owned it he put on about 210,000 miles and really enjoyed the fuel economy. In fact, over the last 40,000 miles he was averaging almost 33 mpg in mixed driving! That is excellent considering the car was rated at 23 City and 33 Highway by the EPA.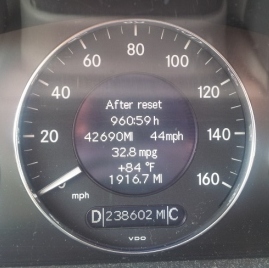 But, it was time to make a change and the all-new 2014 E250 Bluetec was calling his name! Now, this one is rated at 28 City and 45 Highway by the EPA. I can hardly wait to see what he gets in the real world!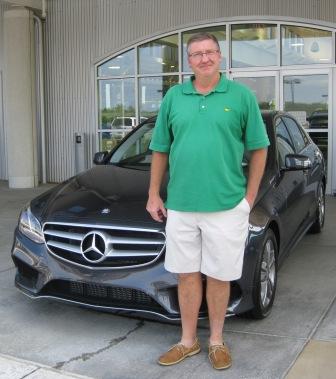 Here's to another quarter of a million miles! Thanks Mike!