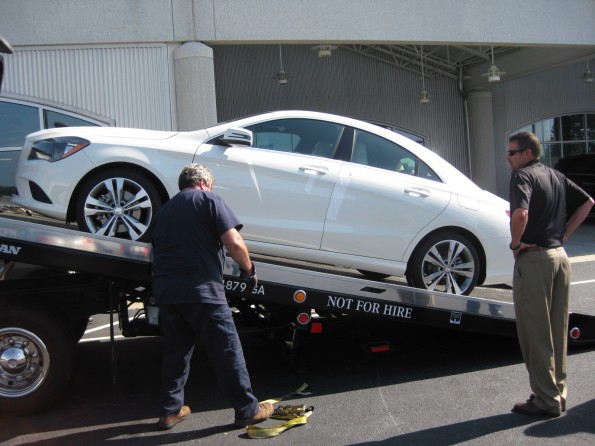 It's here! We sent our personal transporter to the port this morning to pick up our first 2014 Mercedes-Benz CLA250! He then rushed it back to the dealership so we can have it ready to test drive tomorrow!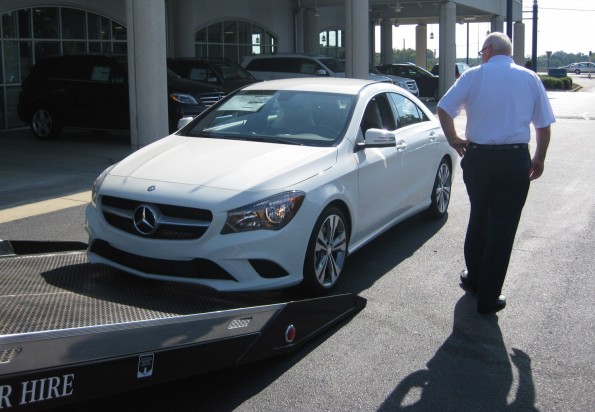 We just had a few minutes to check it out before it went into service for an inspection and detail. I am already impressed with the build quality and overall appearance. It looks very expensive!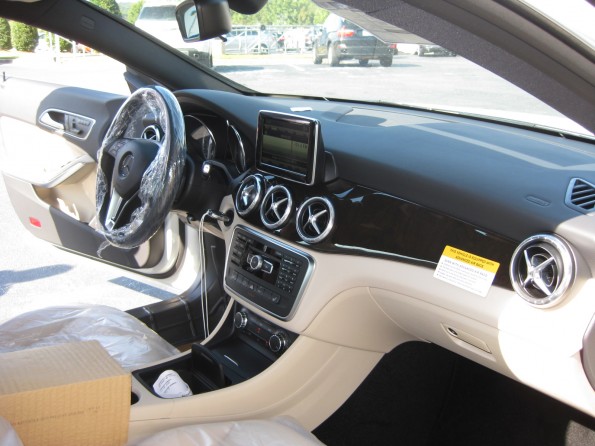 Call me to set up an appointment for a test drive! I imagine I'll spend all day tomorrow doing laps in this car!