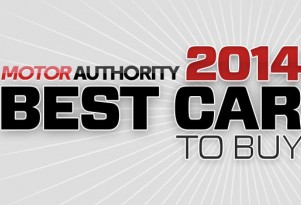 The 2014 Mercedes-Benz CLA45 AMG is scheduled for release later this month and it is already winning awards! It was a close race, but Motor Authority has named the CLA45 AMG the Best Performance/Luxury Car to Buy for 2014!
"But most of all, the CLA45 is the kind of car that commutes in comfort, but never fails to inspire a face-splitting grin. It is, quite possibly, the best all-around, attainable, everyday enthusiast car we've driven."
I have one on the way...