I grew up in E-Class wagons. We called them the "cool bus" and fought like crazy over the way back. I've always thought it was a shame that wagons are not more popular in the US. There are however a few devotees out there!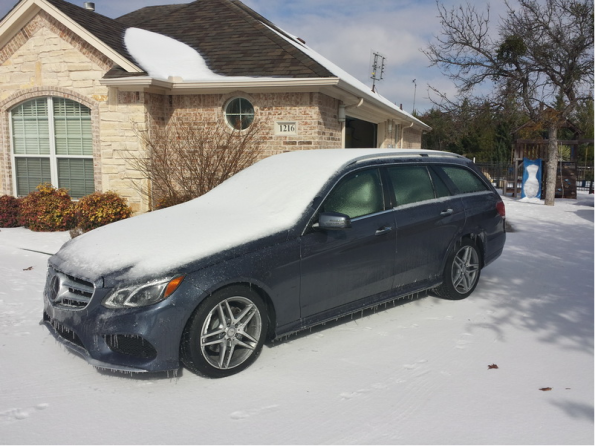 For example, Greg from Texas, contacted me before he ordered the beautiful Indigo Blue E350 pictured above. He was going all out with the features and an unseen color combination. I advised him to hold out for exactly what he wanted rather than settling for what was available on the lot and he is very happy with the result. You can read his very detailed options summary on the MB World Forums.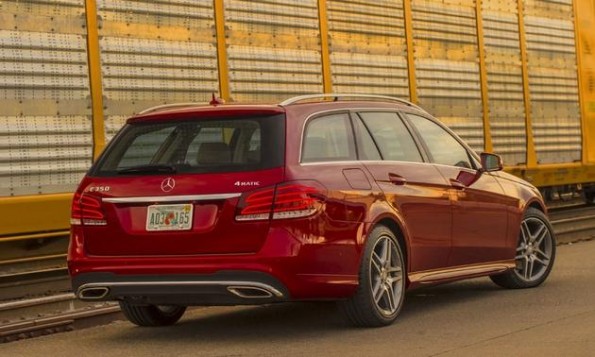 Autoweek also tested the 2014 E350 wagon recently and said things like "Thirty-something years later, this remains darn near the perfect car. The single car one would need for 99 percent of life's needs." You can read the full article at Autoweek online. I can hardly wait to see one in Cardinal red!
You might also remember Lizzie the Quartz Blue wagon that my clients picked up via European Delivery a few years ago!
And what better testimonial than a guy who does a lot of miles over a very short period of time!
Call me! Let's order a wagon!