I think they like it!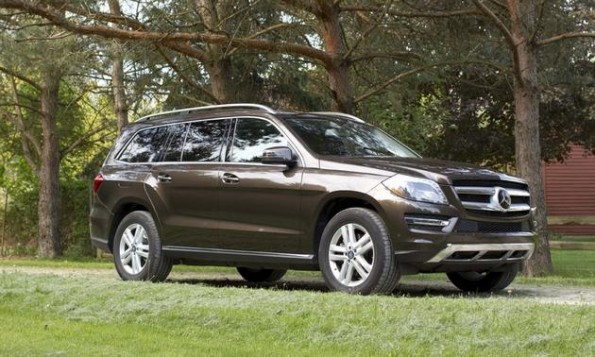 "We just finished our second quarter with the GL and put almost 7,400 more miles on it. The truck is clearly a keeper."
"Through the first two quarters, all-day comfort has been unparalleled. For those with aging hips and backs, its seat heaters are therapeutic. It can run with everything else on the road and deliver a genuine 22 miles to the gallon, at speed and loaded to the hilt."
"Road manners remain superb, now with more than 15,000 miles on the ticker. Creature comforts are first-rate for all aboard. In fact, one staffer said it's almost wrong to classify it a truck: "Its amenities are limo-licious for airport runs or interstate jaunts." The rear seats rake, and there are rear environmental controls so that the A/C up front need not affect those being chauffeured. Rear-headrest video screens can keep kids of all ages quiet, and the setup features cupholders aplenty, too."
"At this mileage pace, the GL350 Bluetec is right up there with our long-term fleet's mileage leaders. Though in denial, we do realize it will leave us eventually. What a sad prospect. Ol' "Blue" has become a friend, a confidant, a trusted soul. It hasn't disappointed us when asked to do something with and for us. We will miss it terribly when it's no longer in the garage. Good thing we have two quarters to go."