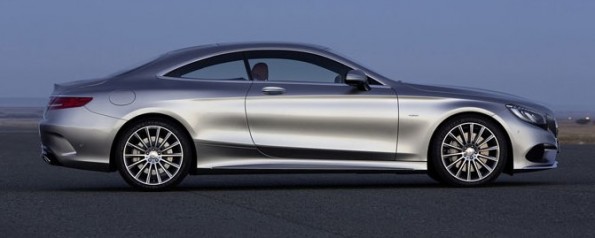 The 2015 Mercedes-Benz S-Coupe is everywhere right now! This top of the line 2-door is an all-new model for Mercedes-Benz but is essentially a replacement for the outgoing top of the line 2-door, the CL-Class.
It has been featured in the Future Vehicles section of MBUSA.com for a while and is now showing at the Geneva Autoshow.
Now is the time to order! While pricing is not yet finalized we have the options list and the order banks are open. Based on the demand for the redesigned S-Class it will be a while before you see a 2015 S-Class Coupe available for sale in the showroom!