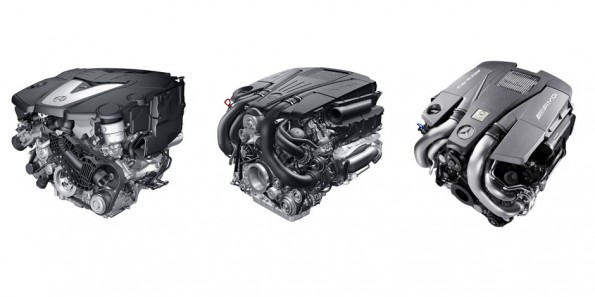 I just received an update on the 2015 Mercedes-Benz GL450 and the latest information says:
"New 3.0L V6 biturbo engine in GL450 – same hp, same torque, improved Fuel Economy!"
The current 2014 GL450 is listed at 362 horsepower and 406 lb/ft of torque. That is a heck of a V6!
So, is this the same engine that will be in the new ML400? No word yet…but it seems likely!