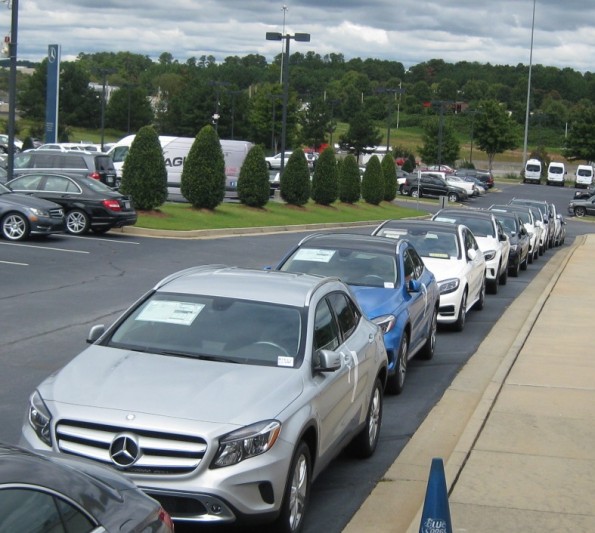 The 2015 Mercedes-Benz GLA-Class has arrived! It's like Christmas in September! Here are some pictures of the cars fresh off of the transporter!

Take a look at the sport vs. no sport cars, the lowered height on the GLA45 and all of the fun colors!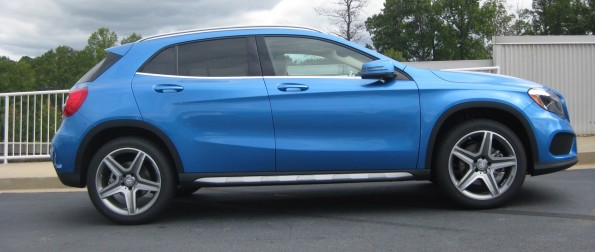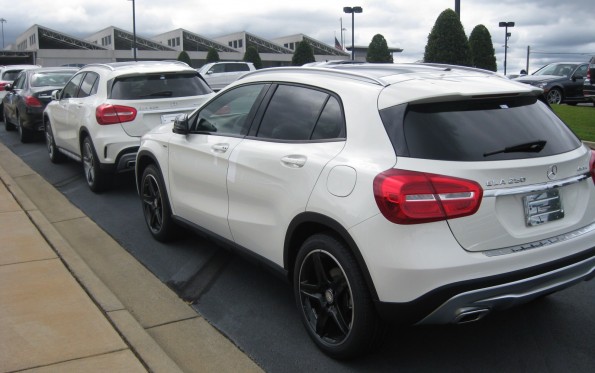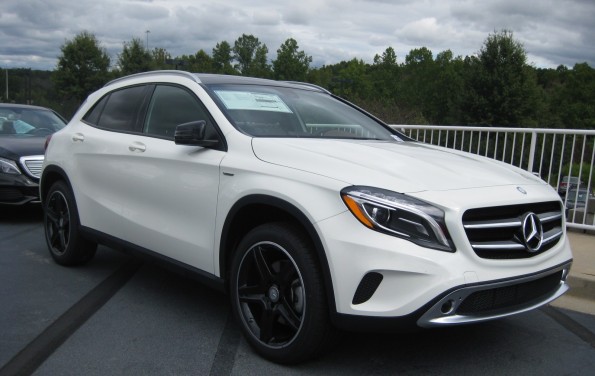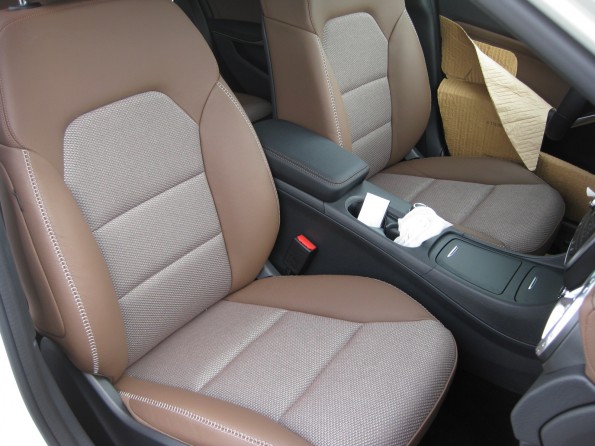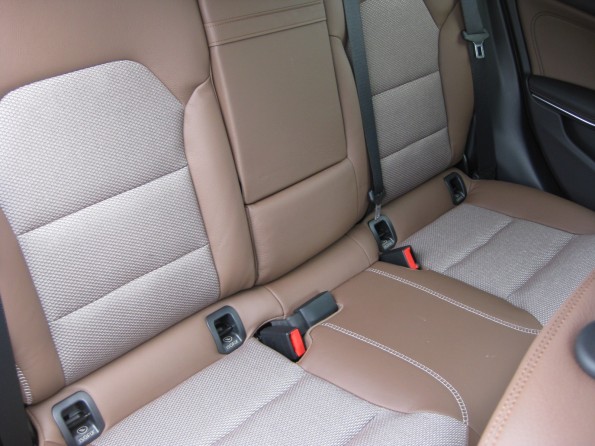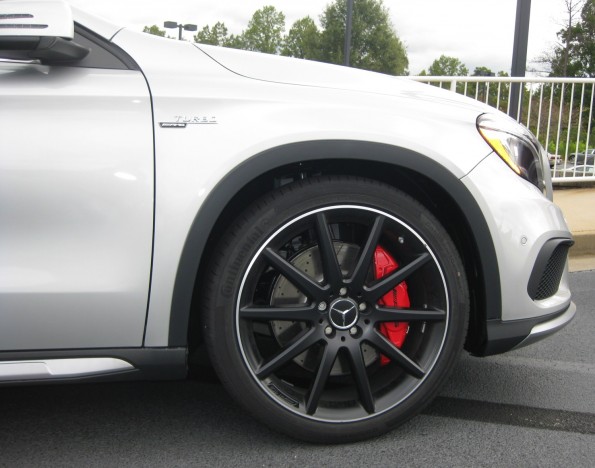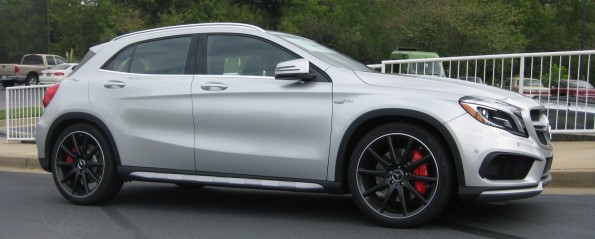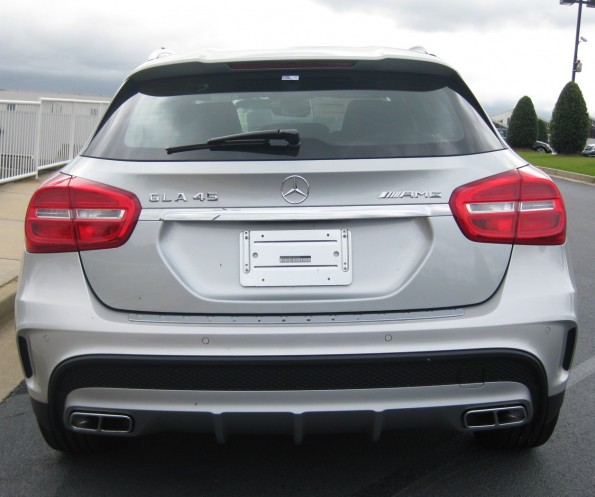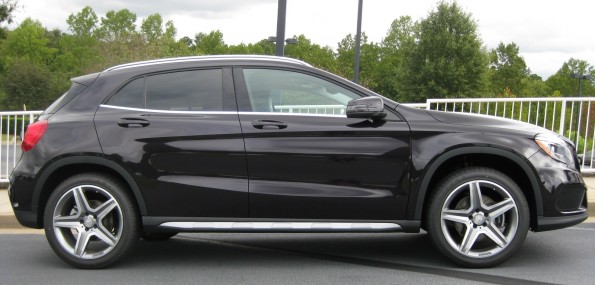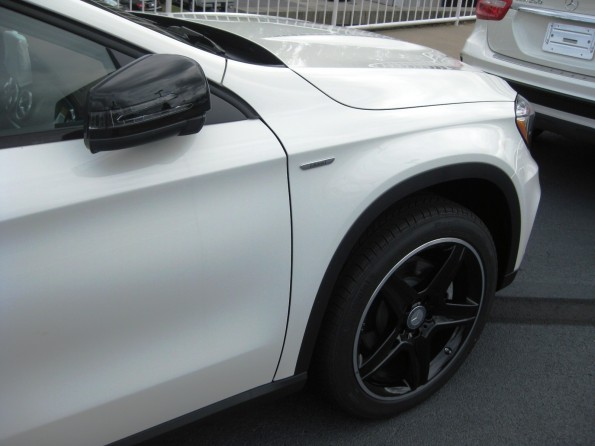 If you want to be the first one on the block with the latest and greatest…now is the time! Come pick out your new GLA!