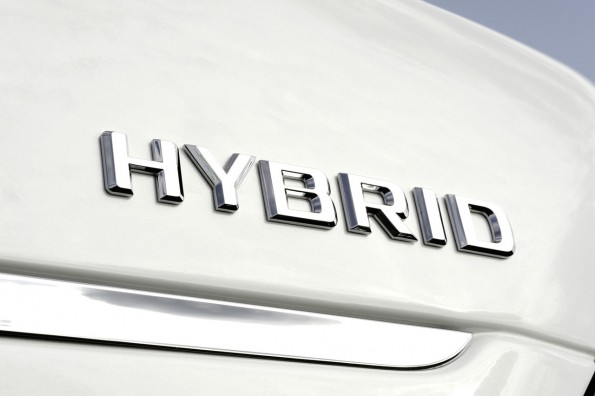 Mercedes-Benz has been building hybrid vehicles for quite awhile. We have sold limited numbers of ML450 Hybrid and S400 Hybrids in the US. Recently Mercedes-Benz has announced that they will be adding to our Plug-In Hybrid choices!
""On average we will bring a new plug-in hybrid to market every four months," said Johannes Reifenrath, head of product strategy and planning at Mercedes-Benz Cars."
"The S 500 plug-in will offer the performance of a V-8 with the consumption of a four-cylinder engine, according to Mercedes. Additionally, it will give motorists the option to drive emissions free for up to 33 kilometers when its 8.7 kilowatt hour lithium iron-phosphate battery is fully charged, which takes anywhere between two to four hours."
"Part of the savings from the S-class plug-in comes from its predictive energy management system that uses GPS data and radar sensors to calculate a route-based adaptive strategy for when to best drive electrically, use the combustion engine only, or both in combination."
More choices is a good thing, right?