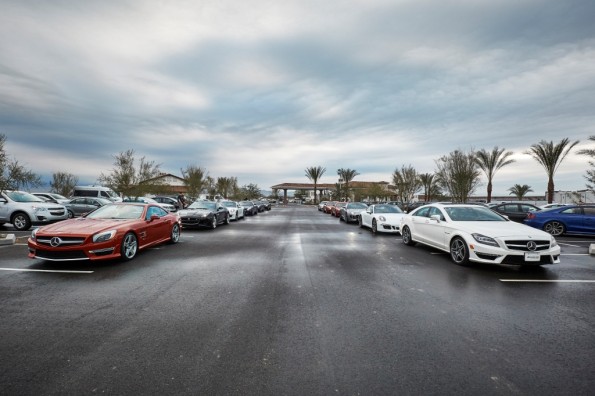 Two of my co-workers had the opportunity to go to California and participate in AMG Expert training last week. They came back with tons of knowledge about the upcoming AMG GT and the new C63 AMG.
I'll try to get their impressions organized. Maybe I'll even have a guest blog post! But for now, here are the highlights.
Nash says the AMG GT S is his new favorite car!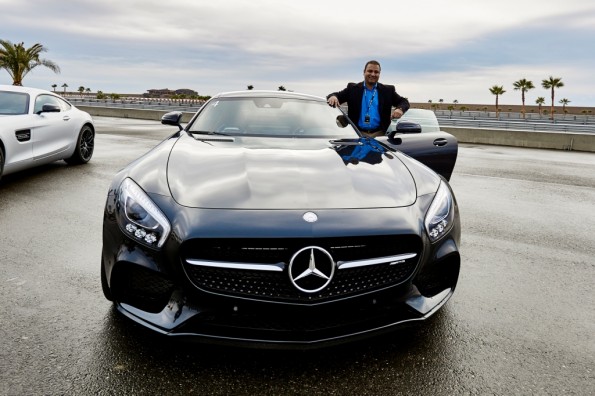 Perfect balance, great looks, fun to drive and a technological marvel. They were able to drive the vehicle on the track as well as in the hills of California for the complete experience.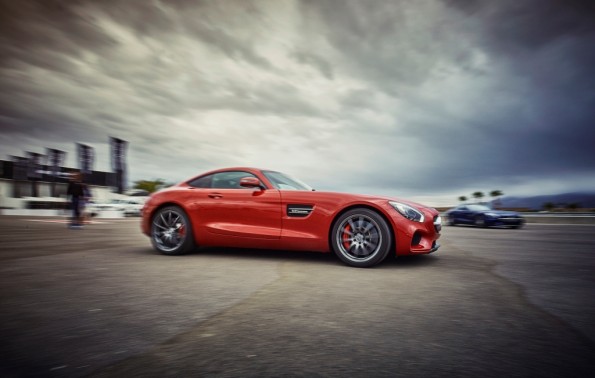 Doug is one of our Master Certified Technicians. This was his second AMG Expert Training. He also went to Germany last year to see the AMG engines be built in Affalterbach.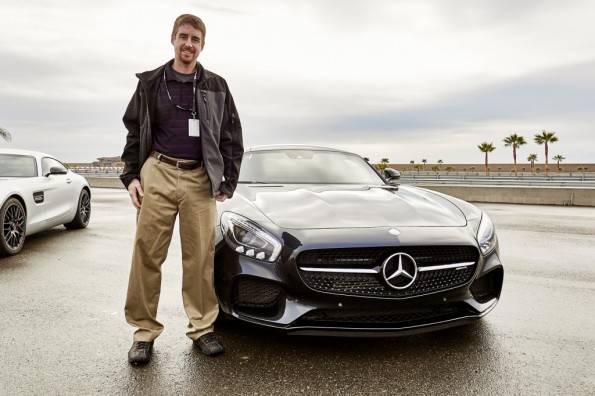 As an AMG Performance Center, it is important for us to be able to answer your questions about your current AMG as well as the AMG of your dreams! Our first orders are in for both the AMG GT S and the C63 S AMG. Don't wait too long!