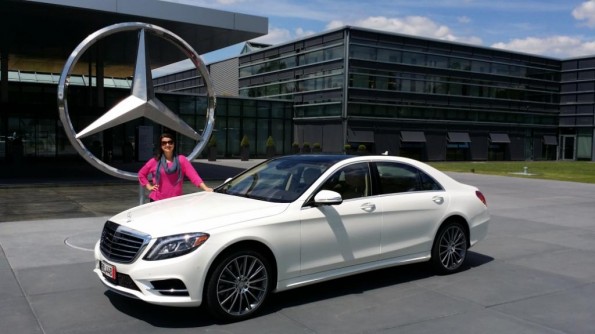 Welcome to the neighborhood! I look forward to the proliferation of Giant Stars all over Metro Atlanta!
For those who haven't been keeping up the latest MBUSA scuttlebutt, they have officially announced the move to metro Atlanta! The first temporary offices are expected to open this summer, with the major construction project to be completed by 2017.
This will move the US headquarters closer to our factory in Tuscaloosa and our shipping hub in Brunswick. How exciting!