The first of the 2016 models have arrived at Atlanta Classic Cars and there are a lot more on the way! Now is the time to do your research, see what's new and get in an order if you want to be the first one to have the latest and greatest!
The AMG GTS is here!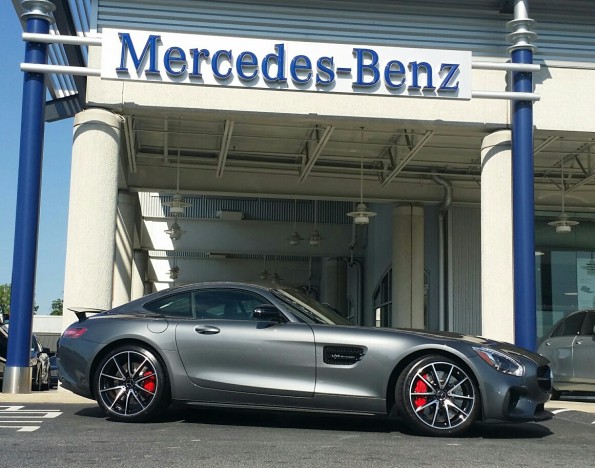 The first 2016 E-Classes have arrived!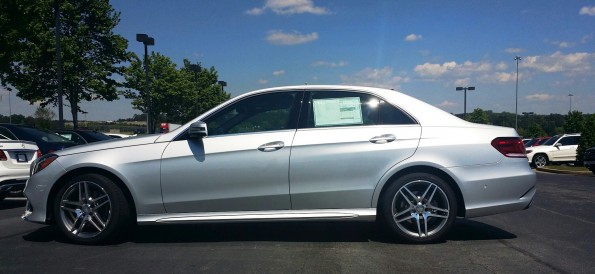 The 2016 Mercedes-Maybach S600 is on the showroom floor!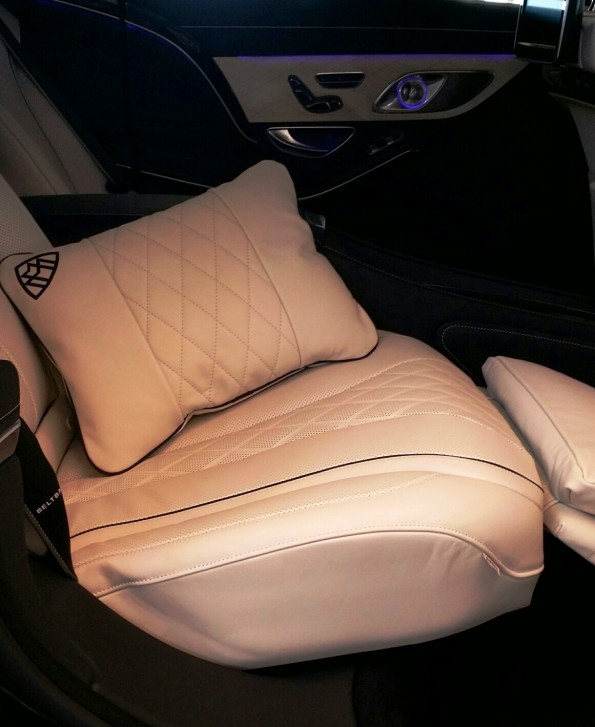 There are also a flurry of releases just on the horizon. Check out the Future Vehicles section at MBUSA.com for the best pictures and current information.
Don't be that last to know about the C63 AMG, GLE-Class and coupe, SLC-Class and more!