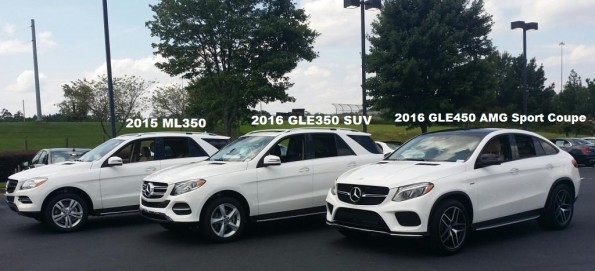 Are you ready to be super-knowledgeable about the latest Mercedes-Benz models? Now you'll be able to tell the ML from the GLE SUV and Coupe! The 2016s have arrived and I am excited to introduce you to them.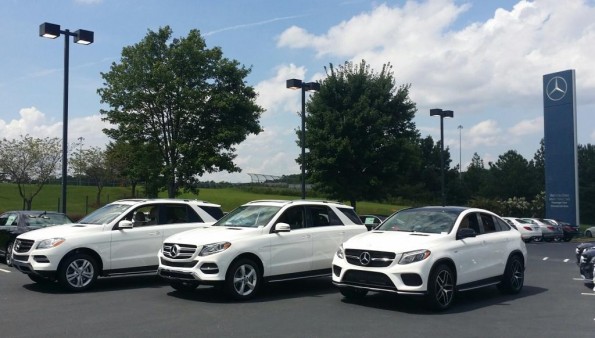 From the front: Count the grille slats. The 2015 ML350 has 3, the GLE350 has two and the GLE450 has one.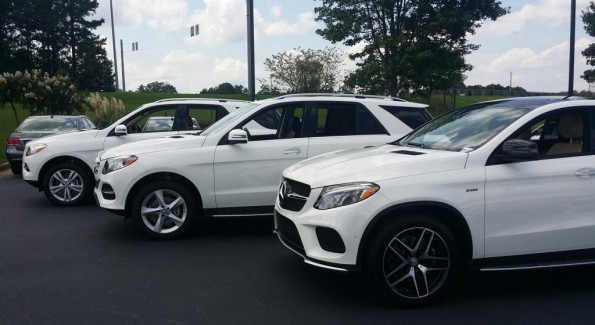 The noses have a slightly different profile. The headlights have changed from the 15 to the 16.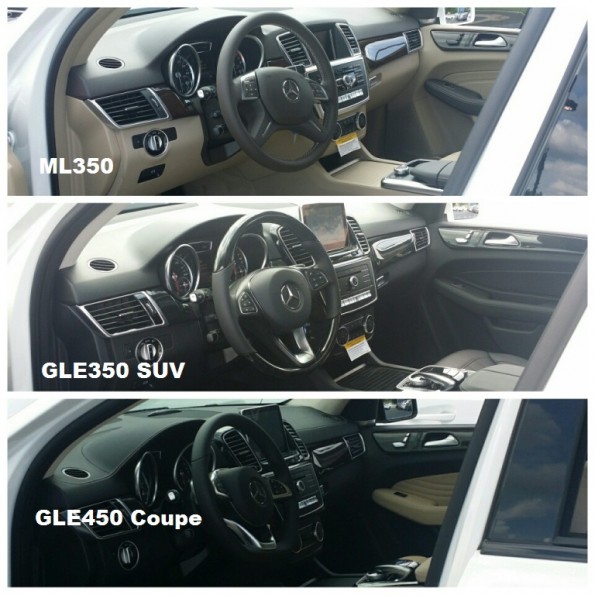 The steering wheel and infotainment screen are the obvious interior differences.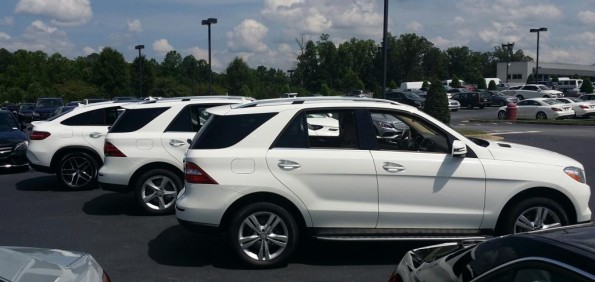 The 15 ML has a clear portion in the middle of the tail light and the 2016 has the clear portion at the bottom.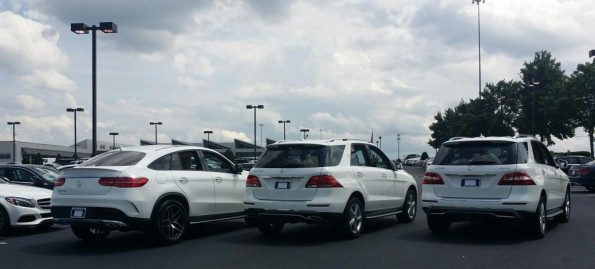 The coupe is pretty easy to pick out!
I have all three available now at Atlanta Classic Cars. Come see which Mercedes-Benz is right for you!