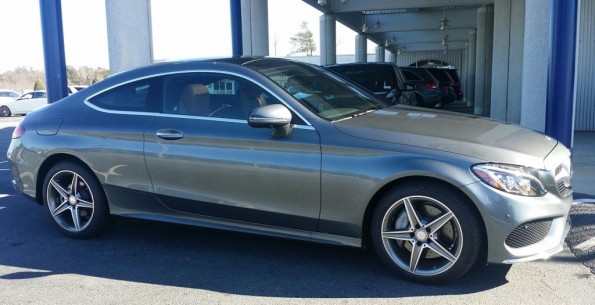 The Atlanta Auto Show is next Wednesday through Sunday at the World Congress Center (March 9-13).
The Mercedes-Benz display has grown and I expect to see the 2017 C63 AMG coupe, the 2017 GLS SUV along with perennial favorites like the GT S, G, and Mercedes-Maybach! There might be a 2017 E-Class as well…but I am not sure.
I plan to go on Wednesday and I'll update you with the attendees!