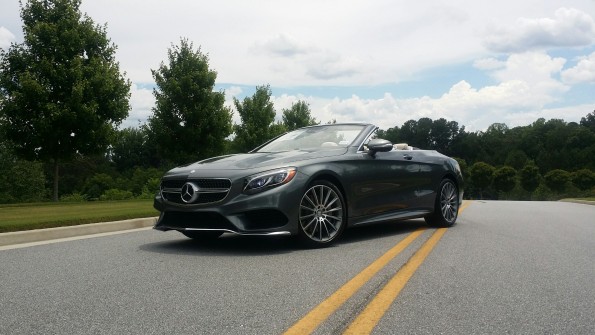 Quite a few of our 2017 models have arrived but there are still a few we are waiting for.
The first 2017 SLC and SL models with refreshed exteriors are here. I will try to get some side-by-side pictures soon!
Several of the SUV models have revised package structures for 2017. The vehicles themselves are the same but packages were renamed.
The C-coupe, S-Cabriolet and GLE43 are all doing quite well!
We are still waiting for the GLC-coupe, redesigned E-Wagon and the 17 C-Class and S-Class vehicles. Coming soon!