Have you been thinking about a new car but keep putting it off? Do you have some expensive repairs coming up on your old car? Do you just have an itch for something new? Now is your moment! November and December are Winter Event months for Mercedes-Benz. This a great time to take advantage of special offers and the latest models!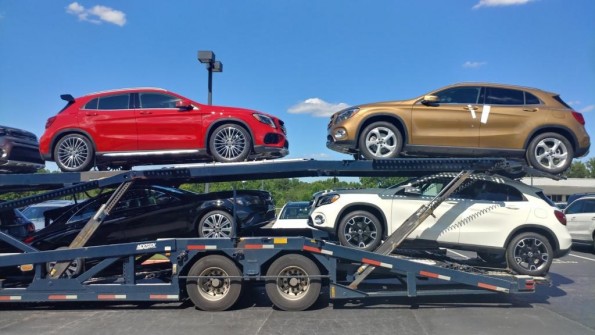 Nearly all of our 2018 models have arrived and they ship us some extras for the end of the year rush. Please don't wait until the last minute! If you are thinking about getting a new car before the end of the year, start shopping now. It will give me time to hunt down the perfect colors and options for you. Some models are still a little limited and I would hate for you to feel like you have to settle for something you don't love.
Mercedes-Benz USA has excellent Lease and Finance offers available right now. Did you know we can even lease our 2017 former loaner vehicles? These can be very attractive leases that you might not expect from a luxury vehicle. Also, we have Loyalty Programs that will let you make the switch rm your current Mercedes to a new Mercedes sooner than you thought!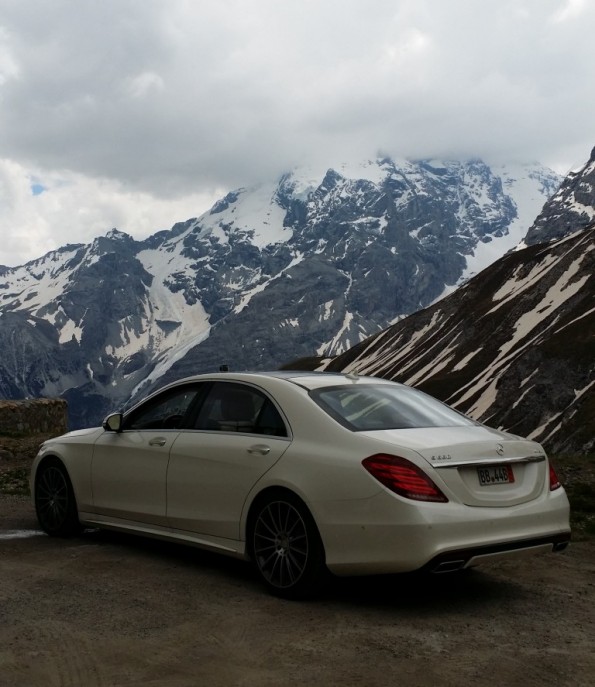 Maybe you are planning to swing by Germany for the Christmas Markets? I have a list of vehicles that are ready for immediate pick-up via the European Delivery Program! You can kill two birds with one stone. It will be a great vacation and the new car will arrive in a few weeks!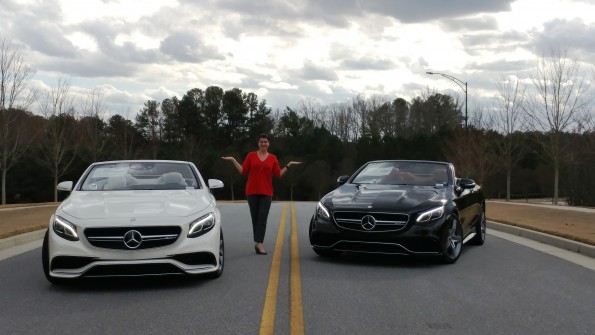 Having trouble deciding which Mercedes is right for you? I can help! I have more than 200 new vehicles and 100 Certified Pre-Owned vehicles in stock. I also have bows! I know that everyone wants a new car with a big red bow! Get in touch! jcw@atlantaclassiccars.com