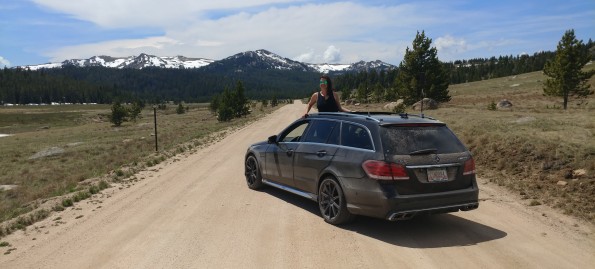 This summer I will be taking the wagon on a roadtrip with Rally North America through New England! This is a scavenger hunt style rally with checkpoints and track visits along the way. A requirement of participation is raising money for charity. This year the charity is Camp Sunshine, a retreat for children with life threatening illnesses and their families. It will be a great trip for a worthy cause.
If you would like to know more about the Rally Series you can visit Rally North America here. We participated in a similar rally two years ago along the Blue Ridge Parkway and had an excellent time! There are still a few opening if you want to sign up! I think the wagon is going to look fantastic with racing stripes and numbers. I went with the classic #722 for this event. If you remember, the C43 AMG went for a classic Bumblebee look with #43.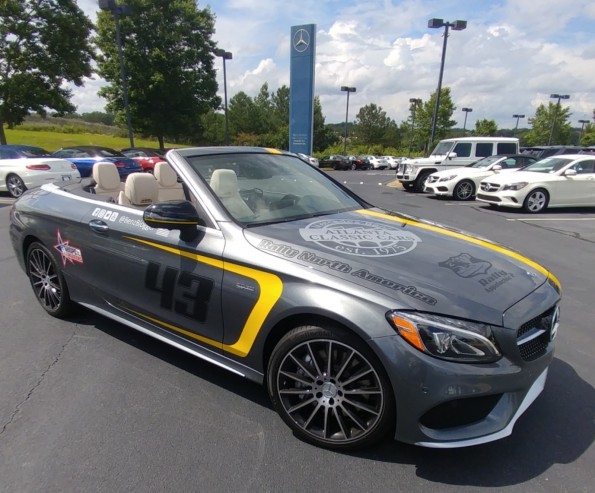 Would you like to help me reach our fundraising goal? You can visit our donations page here! Every penny goes to Camp Sunshine and if we meet the $125,000 event goal that will send 50 kids to camp! I will also accept vehicle sponsorships that come with decals and advertising! You know everyone is going to take pictures of a well-wrapped E63 station wagon traveling through the Northeast! Get some prime real estate for your logo!
Also, we do intend to extend our rally past the finishing point in Maine. I have my eye on Nova Scotia! Any recommendations for things to see in that area? I look forward to loading the wagon onto a ferry or two! The rally is in July so I am hoping that Canadian summer is not too cold. While I gre up in western New York I am now a southerner and fear the snow!
As always, follow along on Instagram and Facebook for updates. I'm BenzBlogger on both!