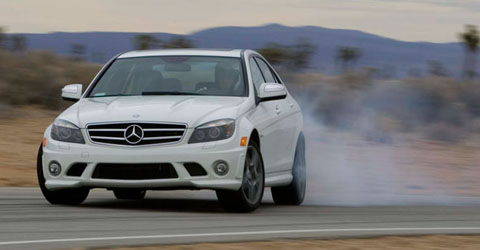 "This machine grabs you the minute you light the motor, and the four big exhaust pipes erupt. It gurgles to the delight of everyone, inside or outside the car. Let off the throttle, and it burbles on the overrun.Wonderful."
MotorTrend just got a 451hp C63 AMG – view the full article here.
Contact me to get one of these amazing cars for yourself!