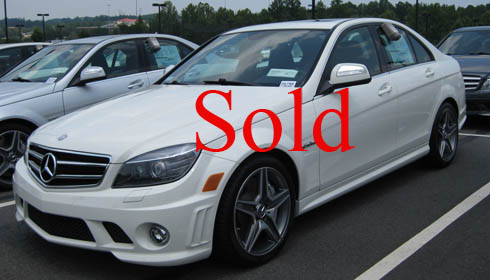 For the first time since they were released I have a
2009 C63 AMG available for sale!
In fact, I have 3! White, Black and Silver all with black interior. Each has Premium 2, Full Leather, MultiMedia and ipod. 2 have the tele-aid system. These cars are currently being shown and test driven. If you are interested please get in touch fast!
No shippers or brokers please.