Our dealership just installed our first Universal Media Interface (UMI) system in a 2009 C300. I had been reading about this sytem but it seemed to good to be true. Now that I have had a chance to try it out, I am very impressed.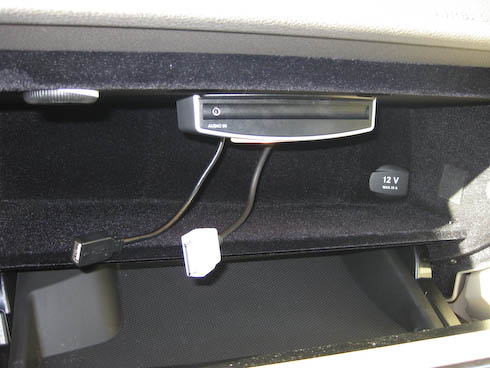 The UMI can be added to any 2008 or 2009 C-Class or 2010 GLK-Class that does not have the Multimedia Package. This system gives you navigation and a number of audio options that are very cool!
#1 – Navigation – The map data and entry system is very similar to what is in all of our other vehicles. It is displayed, in color, on the standard audio 5″ screen. It was just as easy to use as the other systems and looks good.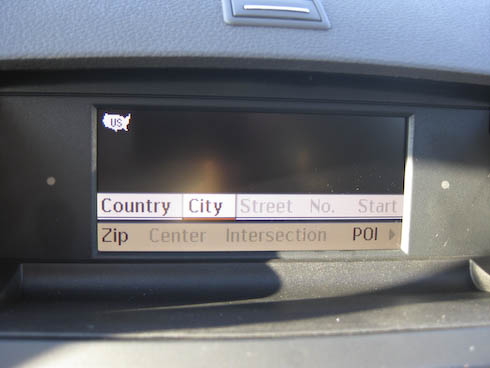 #2 –
Live Traffic
– Using the FM traffic information, like the S-Class and CL-Class, the UMI will know about accidents and construction delays…for free! You can view these slow downs and ask the navigation to route you around it.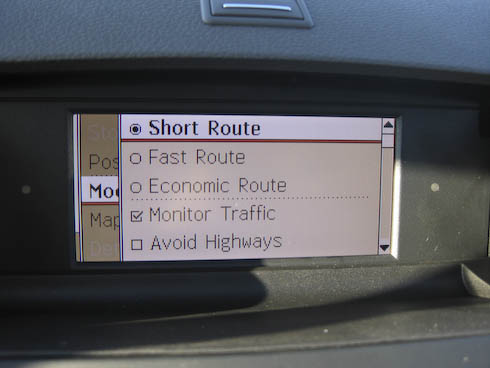 #3 –
iPod Adaptor
– The UMI can be added to cars with or without an exisiting iPod kit. If it didn't have one it is added in.
#4 – USB Port – Yeah! Good quality sound for those of us who use a non-iPod MP3 player. It is easily accessed in the glove box right next to the iPod adaptor.
#5 – AUX jack – In case you have some other form of audio you want to connect to the vehicle you can use an 3.5mm male to male audio cable to connect.
#6 – Bluetooth Audio Streaming – For those of you who want to beam stereo music directly from your phone using A2DP. The connection process is very similar to connecting your phone via bluetooth to the car and the audio quality is excellent! This is the first time this has been offered in any of our models!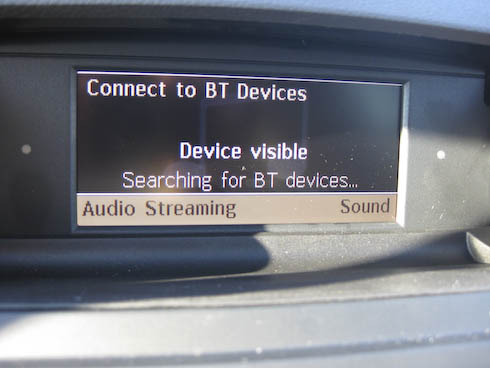 Those are the highlights of the UMI system. We have the components in stock and are ready to install if you are interested.
The price for parts and labor will be $1850 plus tax.
I think it is an excellent value!
— Update — Read my new post on MHI as a factory option.