The time change is this weekend and there are always lots of questions about how to set the clock in your Mercedes-Benz. I have addressed this before in more detail but thought I would update it with pictures! Mercedes-Benz USA has also posted a very good video for setting the clock in vehicles with COMAND.
How to set the clock in most 2009 and newer Mercedes-Benz: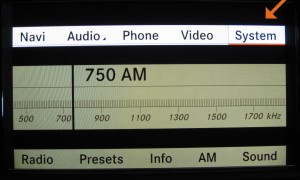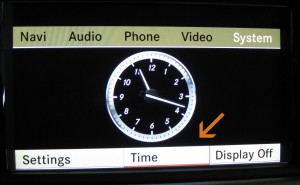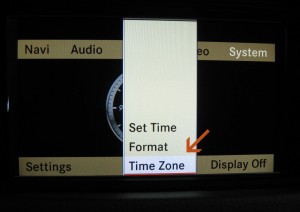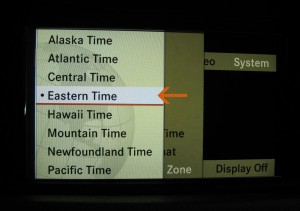 Once you have that selected you can simply hit the back button to get back to the main screen. As always, I would be happy to set it for you if you are in the neighborhood.