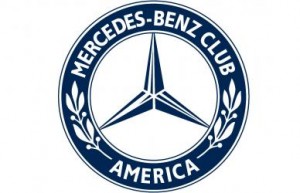 Atlanta Classic Cars will host the Mercedes-Benz Club of America's Defensive Driving Course at the dealership on Sunday, July 17.  This event is open to the public to participate!
The Defensive Driving portion runs from 9am-12noon; Autocross runs from 1pm-4pm Participants provide thier own vehicle. The event is open to all licensed drivers and 15 year olds who have had their learner's permit for more than 6 months.
A "certificate of completion" will be issued stating the participant completed 45 minutes of classroom instruction and completed defensive driving course exercises. You'll need to check with your individual insurance company to see if this will help lower your premiums. 
 Registration is required as space is limited. To request a registration form please contact Paula Locke at plocke@atlantaclassiccars.com. The cost is $20 per registrant and lunch will be provided.