The 2012 ML350 4matic, 2012 C250 Coupe and 2012 C250 Sedan stopped by the dealership yesterday for salesperson training. It was great to see the cars in person and get some hands-on experience! Thanks to Curtis, Dennis and team for spending the day with us!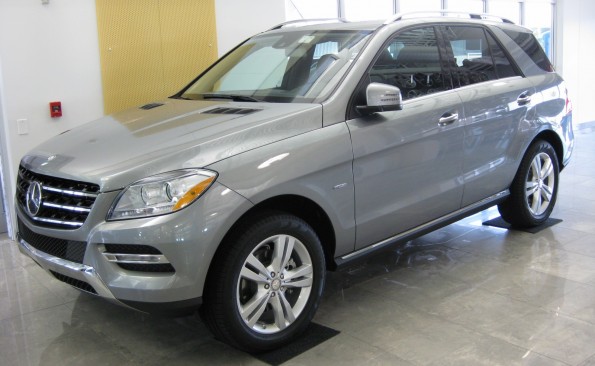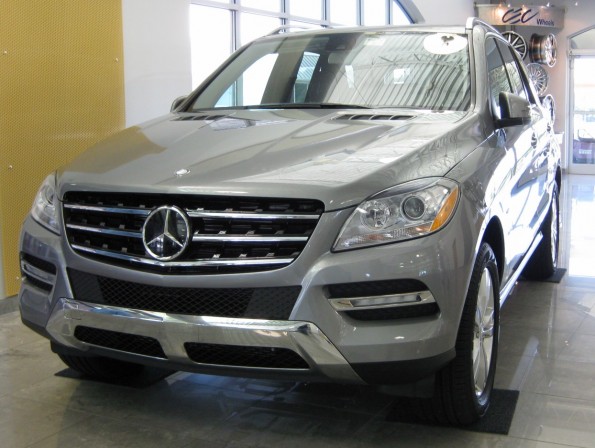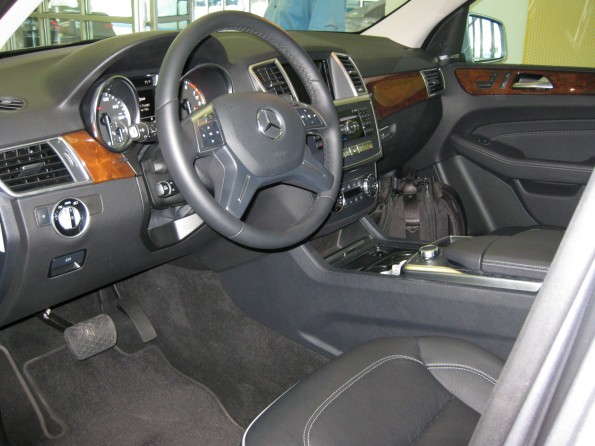 The 2012 ML350 4matic looks fantastic. It is still an M-Class – it has just about the same overall size a capabilities – but it is certainly new and improved! The lines look very moden and all of the lights are bright and distinctive. The interior is fantastic. It might just be worth springing for the Full-Leather Package to get the contrast stitching and piping. This particular vehicle is a pre-production model so there may be some slight changes to what you see on the car when it arrives at the dealership.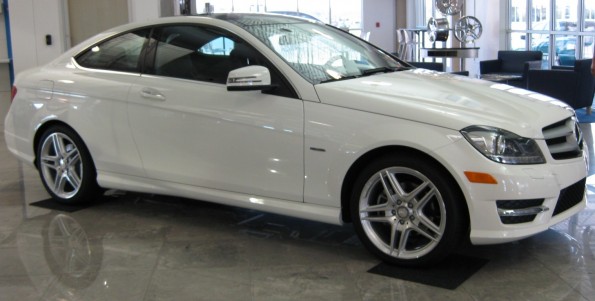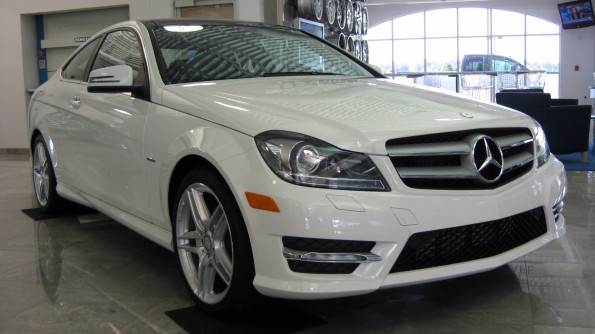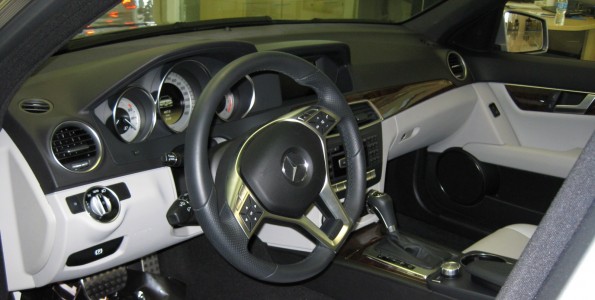 The 2012 C250s looked great too! The coupe is stylish and loaded with tons of standard equipment. None of our competitors have standard split folding rear seats or the panoramic roof! The new interior on the sedan is a big improvement. The new NTG 4.5 on all of these vehicles (that is the nav system) is awesome! When I have one handy I'll post a video of some of the new features.
When we finished with our training they packed the whole set-up into the back of the ML350! That is about 30 folding chairs, 4 big totes and a folding table. Great cargo capacity!