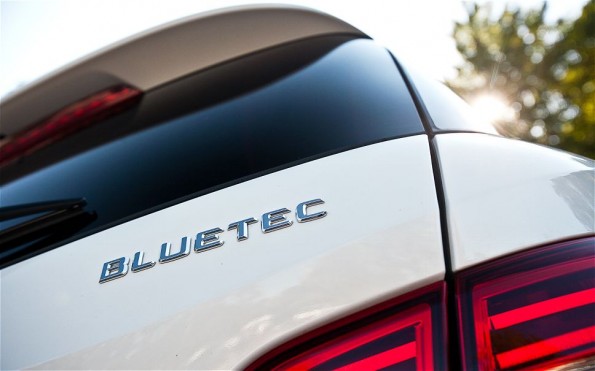 The University of Michigan released a study this week, Total Cost of Ownership: A Gas Versus Diesel Comparison, that shows diesel vehicles can save thousands of dollars over just 3-5 years! As a diesel fan I am always in the mood of good diesel news!
From the press release:
"In the luxury segment, all the diesel versions of the Mercedes-Benz E Class ($4,175), Mercedes-Benz GL Class ($13,514), Mercedes-Benz M Class ($3,063), Mercedes-Benz R Class ($5,951) and VW Touareg ($7,819) save owners money in the three year timeframe."
"Fuel Costs: All of the diesel vehicles had lower fuel costs than all the gas versions of comparable vehicles, with 11 of the 12 vehicles showing double digit reductions in fuel costs, ranging from 10 to 29 percent."
"Nine of the 10 diesel vehicles hold their value better than comparable gas vehicles over the five year timeframe, with five vehicles showing double digit percentage savings ranging from 10 percent up to 39 percent."
Read the full study on the Diesel Forums here.