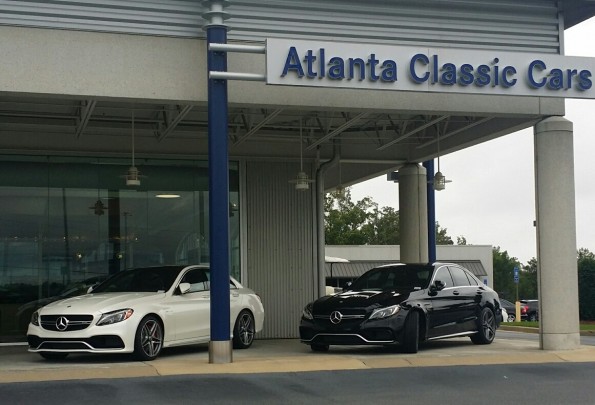 So, it is the fourth quarter and you have been meaning to do something about your car all year. Come by the dealership! This is the perfect time to get to work! Here is what you should be looking into before the end of 2015!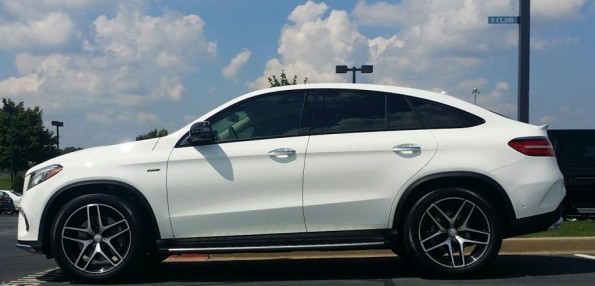 New Models
The GLE Coupe has arrived! This sporty SUV has been getting tons of attention. I wasn't 100% sure I was going to like it but now I love it! Every time I flip the Dynamic Select to Sport+ I cannot suppress a smile! It has a surprising amount of space on the inside and an unbeatable look on the outside! Inventory has grown and you still have time order before the end of the year.
The all-new GLC is arriving in November. This model will replace the outgoing GLK and I predict a huge success! They styling will appeal to a larger audience and it has grown a few inches. The interior is going to be leaps and bound more luxurious! With a base price under $40,000 I think this will be hottest SUV on the market!
The C450 AMG Sport now available! This AMG tuned version of the C-Class has all of the noise and fun you want from an AMG with a more mainstream price tag. I have a comparison driving event to attend next week vs. the C63 AMG and I can't wait to try them back to back!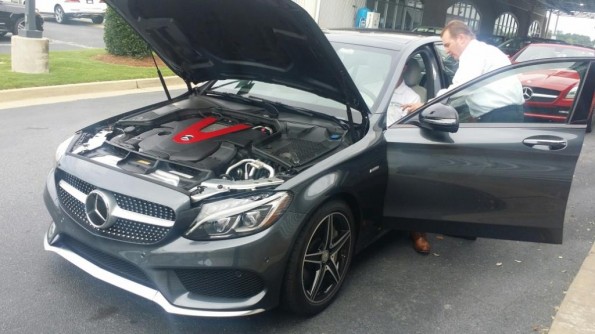 Deals to Be Had
I know some of you are looking for the best deal, not the latest and greatest car. There are definitely a few models you should be considering.
With the arrival of the 2016 GLE-Class we are just about out of MLs. However, there are a couple left that are looking for a good home! Also, the 2017 E-Class is just around the corner and we have lots of 2016s.
There is still a great selection of 2015 S-Class vehicles from which to choose. I'll even let you be picky about colors and options. The only reason to spend more for the 2016 is if you are really excited about the remote start feature that comes with the mbrace Connect for 2016. (I am!)
Certified Pre-Owned cars are always a great value! I hear that our first 2015 C-Class will be through certification next week. We also have new body style GL diesels! That never happens! You can see all of the CPO inventory on our website. Combine that with special interest rates from Mercedes-Benz Financial and you might be able to fit more Mercedes in your budget!
The CLA and GLA are always the most affordable of the Mercedes-Benz models. With base prices just over $30,000 these cars fit in almost any budget! I have so many happy owners in these cars. You really should check them out before you settle for something boring.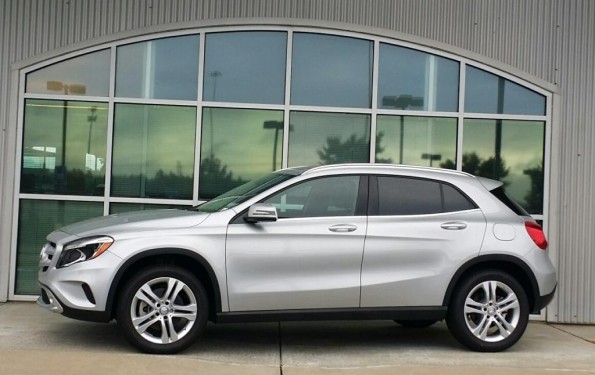 Vans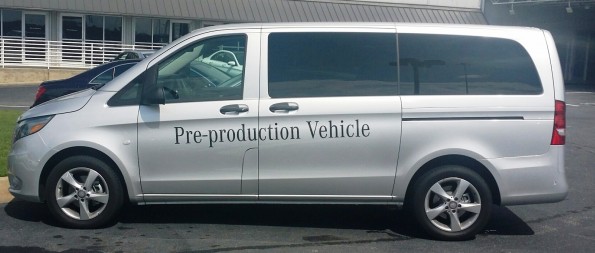 The Metris is Pre-Production no longer! We have our first models in stock. The Metris is about the same size as the GL-Class and can come as a cargo or passenger van. Again, starting at under $30,000 for a cargo van this would be a great addition to your commercial fleet (and a great write off before the end of the year!). Come take it for a spin and let me tell you how it will save you tons of money over traditional cargo vans!
So, there you have it! A Mercedes-Benz shopping list for the fourth quarter, 2015. Don't wait until the last minute! I cannot overnight you a car to arrive on Christmas Eve. This isn't like buying a gift for the kids!