In the world of Mercedes-Benz there are common vehicles and then there are Unicorns. These mythical beasts can be new or pre-owned, modern or classic but what they share is rarity. If you are looking for a black E350 sedan with Premium Package I can show you 20 right now. If you are looking for a E350 wagon with Lighting Package and Distronic? Unicorn! You have to plan ahead to get that kind of equipment!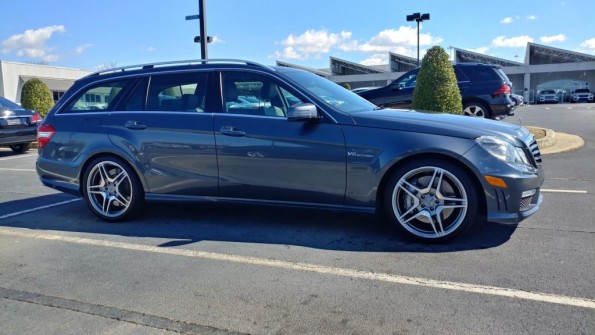 Most wagons in the US market are a little bit of a unicorn but the ultimate is the AMG wagon! These sleepers were almost always special order and rarely make it back to dealer inventory. This 2013 E63 wagon was originally sold in California. Now it is here in Georgia proving that you have to travel far and wide to catch up to a unicorn!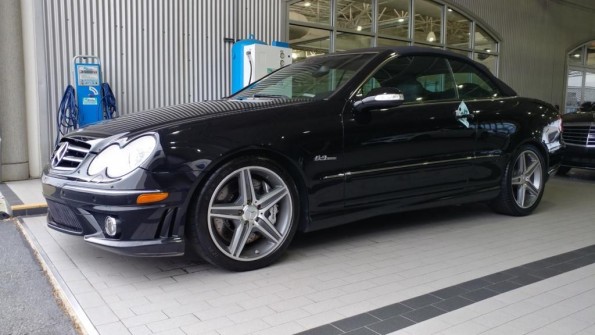 The E-Class cabriolet has not been gifted with an AMG engine in a number of years. It is a rare person that wants to go that fast with the top down! However, when you catch a glimpse of this unicorn it is mystical. This particular cabriolet looked great inside and outside! If you are going to own a unicorn you must take care of it!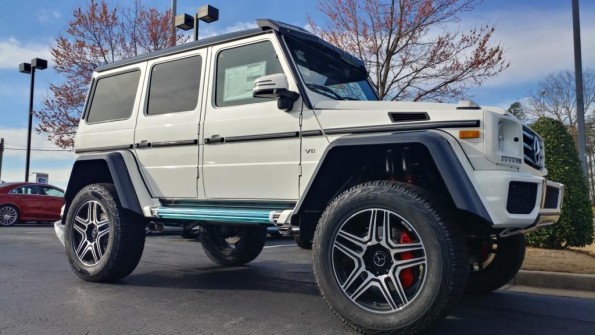 Some unicorns are bigger than others. When Mercedes-Benz makes a special version of the classic G-Wagen you know it is going to be snapped up! The famous 6×6 is rarely seen in the wild but always photographed. The Mercedes-Maybach G650 Landaulet version is currently making waves in Geneva. The 4×4² just arrived in the US and is the biggest unicorn on the lot! We'll see a very limited number in the US and probably just one year of production.
The moral of the unicorn story is that if you know what you want, you have to get it fast! Colors, options, engines, body styles and production volume are all changing all the time. If you love something, order it!