Happy New Year! 2022 is going to be a great year for new Mercedes-Benz, Mercedes-AMG and Mercedes-EQ vehicles. We have lots of exciting new models on the way and you need to be ready or order and commit early to get one! 
The 2022 C-Class is scheduled to arrive in "early 2022." This is the first complete redesign of this sedan since 2016. It has grown in size, technology and luxury. They are in production now and you can custom order with an expected delivery in the summer. We have been sold out since November so there is a huge pent-up demand for this model. Only the C300, inline-4 cylinder, will be available at launch.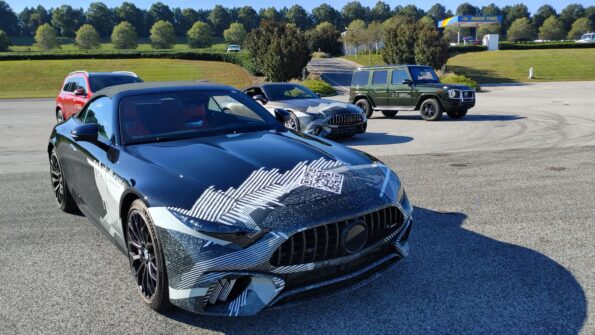 Mercedes-AMG will be bringing the all-new SL-Class in "mid-2022." We will be getting the hand-crafted V8 in both the SL55 and SL63. I have already driven this vehicle and I am hugely impressed. Look for more content soon. It has all of the performance of the GT and the comfort you would expect from the SL. The new 2 + 2 configuration makes it more spacious and practical as a driver. I love this car!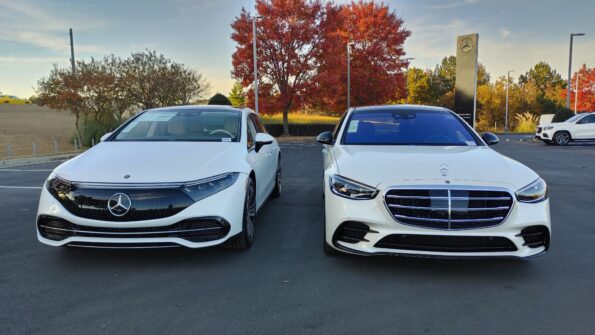 Mercedes-Benz is using the EQ designation for the upcoming electric vehicles. The EQS (S-Class like electric) has already launched and has been getting rave reviews. It is true luxury with a 340-350 miles of range. Upcoming models for 2022 will be the EQB (small SUV), EQE (mid-size sedan) and the EQS SUV (large SUV). Mercedes expects to bring the fleet to 50% electric by 2030. 
So, shop early and plan ahead to get the right Mercedes-Benz for you! Custom ordering is the way to go!