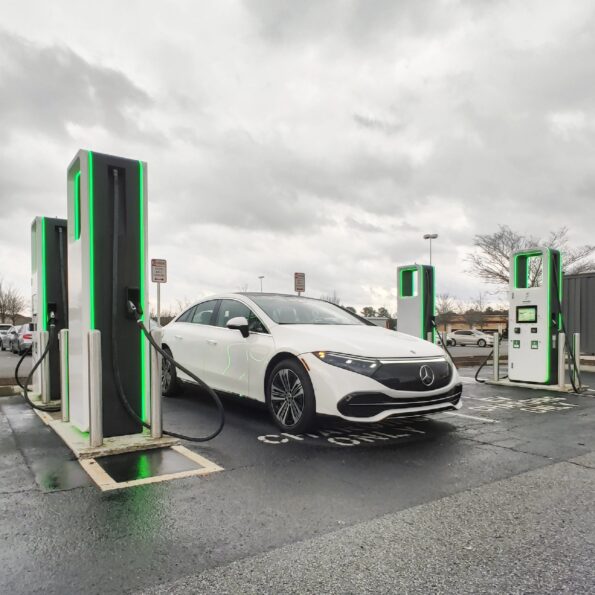 I am not sure that we are ever going to get back to the days of having several of every model available for sale on the lot at the same time. I think we have transitioned to more of a just-in-time model for the foreseeable future. With that in mind, here are a few of the vehicles you should be ordering now, for delivery in 3-9 months. 
The next arrival will be the 2022 Mercedes-Benz C-Class. This is the first total redesign of the C-Class since 2016 and it brings technology and style that have only been available in the S-Class until now! For the US market, the C300 and C300 4matic should be available at launch this spring. The vehicle is already in production and customizable order slots are available. 
The all-new SL55 and SL63 are scheduled to arrive mid-2022. This is the first all-AMG SL ever produced and I was able to drive it last fall. It has all the sportiness of the AMG GT but the luxury you want from your SL. Production seems to be pretty limited so you'll need to get on a list to get one near to launch. 
For Mercedes-EQ (all electric models), The EQS is out now, bit of a wait list. The EQS AMG is in production. The EQB just got on the schedule and the EQE is targeted for the end of the year. Eventually there will be an EQ version of all the models and you'll be choosing between gas and electric. All of these models have a huge buzz around them and will likely need to be pre-ordered. 
After that, well there are a lot of things on the horizon but no firm timeline. Plan ahead and get the car of your dreams when you want it!