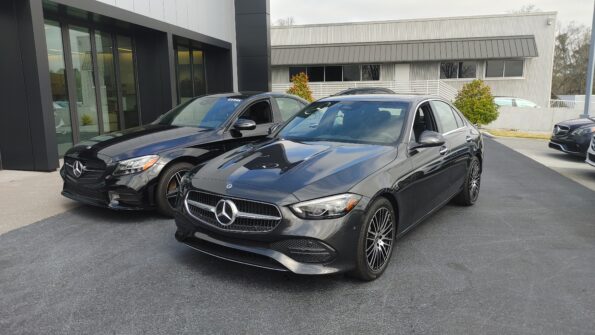 The 2022 Mercedes-Benz C300 (W206) is all new and coming soon! We had in-dealership training this week and I was able to experience it for the first time. It is bigger and plusher, has more tech and is overall the best C-Class since the baby Benz arrived in the 1990s! Base price is $43,500 for the 2WD and $45,500 for the 4matic. I expect most people will end up in the $50,000 range, plus or minus.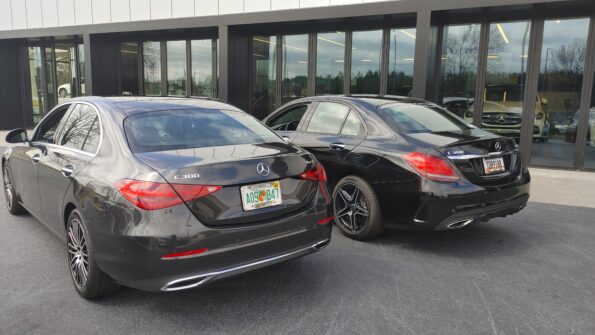 On the exterior of the vehicle you will see the updated headlamp shape, new hood sculpting, and a longer wheelbase. The interior truly looks like a scaled S-Class! From the cool vents and ambient lighting, to the tablet interface and wireless Carplay, it is a class above! 
I made a video of the 2021 C300 (W205) next to the all-new 2022 because that helps me to see the differences. I hope you enjoy it! Please do like and subscribe to the channel! Leave me a comment with your favorite new feature!